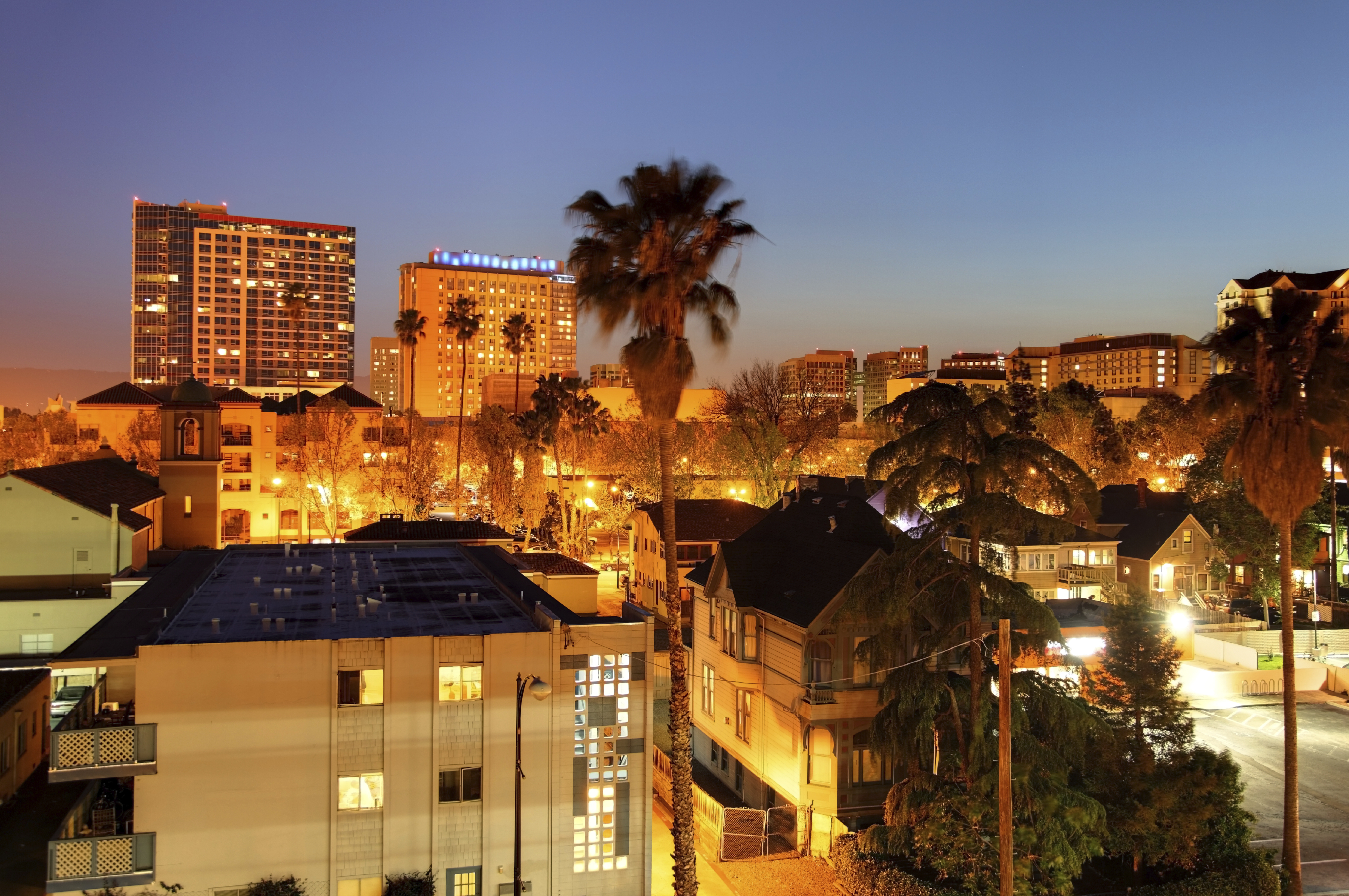 23 May

6 Things to Know When Relocating to San Jose | SuiteAmerica 800 367 9501
Here are 6 things you have to know about San Jose before you move or temporarily relocate.
SuiteAmerica will help you understand your new city and learn about all that it has to offer.
Read on for 6 aspects of San Jose that you should understand before moving there.
Location and Weather
San Jose's close to the Pacific Ocean and considered the capital of Silicon Valley. It contains Almaden Valley (south of the city), Evergreen Valley (southeast of the city), Santa Clara Valley (the urban expanse in the South Bay), and Coyote Valley (extremely south of the city). San Jose's typical Bay Area weather consists of a subtropical Mediterranean climate boasting 300 days of sunshine per year with an average daily temperature of 73 degrees Fahrenheit. San Jose is also close to San Francisco, Santa Cruz, and Monterey.
History and Landmarks
San Jose's cultural landmarks include the Children's Discovery Museum of San Jose, History Park at Kelley Park, Cathedral Basilica of St. Joseph, Plaza de César Chávez, Dr. Martin Luther King, Jr. Library, Mexican Heritage Plaza, Rosicrucian Egyptian Museum, Lick Observatory, Hayes Mansion, HP Pavilion at San Jose, De Anza Hotel, San Jose Improv, San Jose Municipal Stadium, Spartan Stadium, Japantown San Jose, Winchester Mystery House, Raging Waters, Circle of Palms Plaza, San Jose City Hall, San Jose Flea Market, and The Tech Museum of Innovation.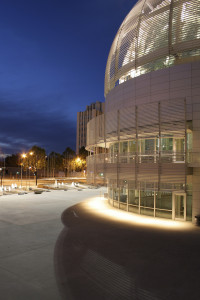 High

-Tech Companies
San Jose and the surrounding area are headquarters for some of the leading high-tech companies in the United States including, Adobe, Altera, Apple, Brocade Communications Systems, Cadence Design Systems, Cisco Systems, eBay, Oracle, Sanmina-SCIand Xilinx, as well as major facilities for Hewlett-Packard, Hitachi, IBM, Kaiser Permanente and KLA Tencor. Other large companies based in San Jose include Altera, Atmel, CEVA, Cypress Semiconductor, Echelon, Integrated Device Technology, Micrel, Netgear, Novellus Systems, Oclaro, Quantum, SunPower, Supermicro, Tessera Technologies, TiVo, Ultratech, and VeriFone.
Top Universities
The largest college in the area is San Jose State University, which is the founding campus of the California State University (CSU) system. The Bay Area is home to three Division 1 football teams, San Jose State, Stanford, and U.C. Berkeley.
Culture
Performing art companies include Opera San Jose, Symphony Silicon Valley, Ballet San Jose, Children's Musical Theater of San Jose, the San Jose Youth Symphony, the San Jose Repertory Theatre, City Lights Theatre Company, The Tabard Theatre Company, and the San Jose Stage Company.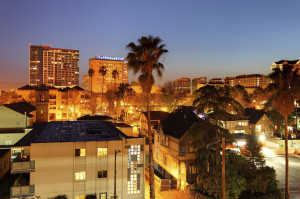 The San Jose Museum of Art is one of the nations premier modern art museums. And don't forget film events such as the Cinequest Film Festival, a major screening ground for important independent films. And musical events like the San Jose Jazz Festival and The Mountain Winery music series. HP Pavilion is an active venue that hosts everything from comedy to sports.
Recreation
Parks, gardens, trails, and outdoor recreational sites to enjoy include Almaden Quicksilver County park, Alum Rock Park, Emma Prusch Farm Park, Circle of Palms Plaza, Kelley Park, Overfelt Gardens, Plaza de Cesar Chavez, Raging Waters, Rosicrucian Park, the San Jose flea Market, San Jose Municipal Rose Garden, and Winchester Mystery House. San Jose parks offer over 53 miles of trials throughout the city. Major trials include Coyote Creek Trial, Guadalupe River Trail, Los Gatos Creek Trail, Los Alamitos Creek Trail, Penitencia Creek Trail, and the Silver Creek Valley Trail. More information is available through the City of San Jose trail network website.
SuiteAmerica has the finest selection of furnished apartments in San Jose, Cupertino, Santa Clara and the surrounding area for your temporary assignment or relocation. Choose us for your corporate housing and relocation needs. Our award winning services and innovative technology ensure a seamless and stress free transition.