The Critical Difference in Goal Achievement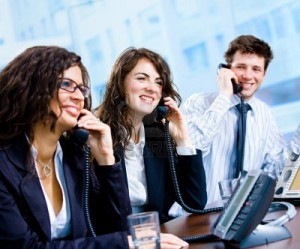 Many of us have been to goal setting workshops, made New Year's resolutions or have attained goals.  But what makes goal setting work?  Why is goal setting a critical component in achieving success personally or in business?  A wise man once said, you would pack differently if you knew you were traveling to New York rather than Hawaii.  An obvious fact, but why do some people achieve goals while others seem to take a slalom course through life?
Psychology, attitude, and aptitude are discussed in many books from Richard Bolles's What Color is Your Parachute to Stephen Covey's Seven Habits of Highly Successful People and how they influence attaining your goals.  But, it is Mark McCormack's book, What They Don't Teach You at Harvard Business School that explains the 1979 Harvard Business School study with students in the MBA program at Harvard, outlining the critical difference goal setting makes in attaining goals.
Students were asked, "Have you set clear, written goals for your future and made plans to accomplish them?"  The results were startling from a MBA program, only 3 % of the graduates had written goals and plans; 13% had goals, but not written, and the majority, 84% had no specific goals set at all.