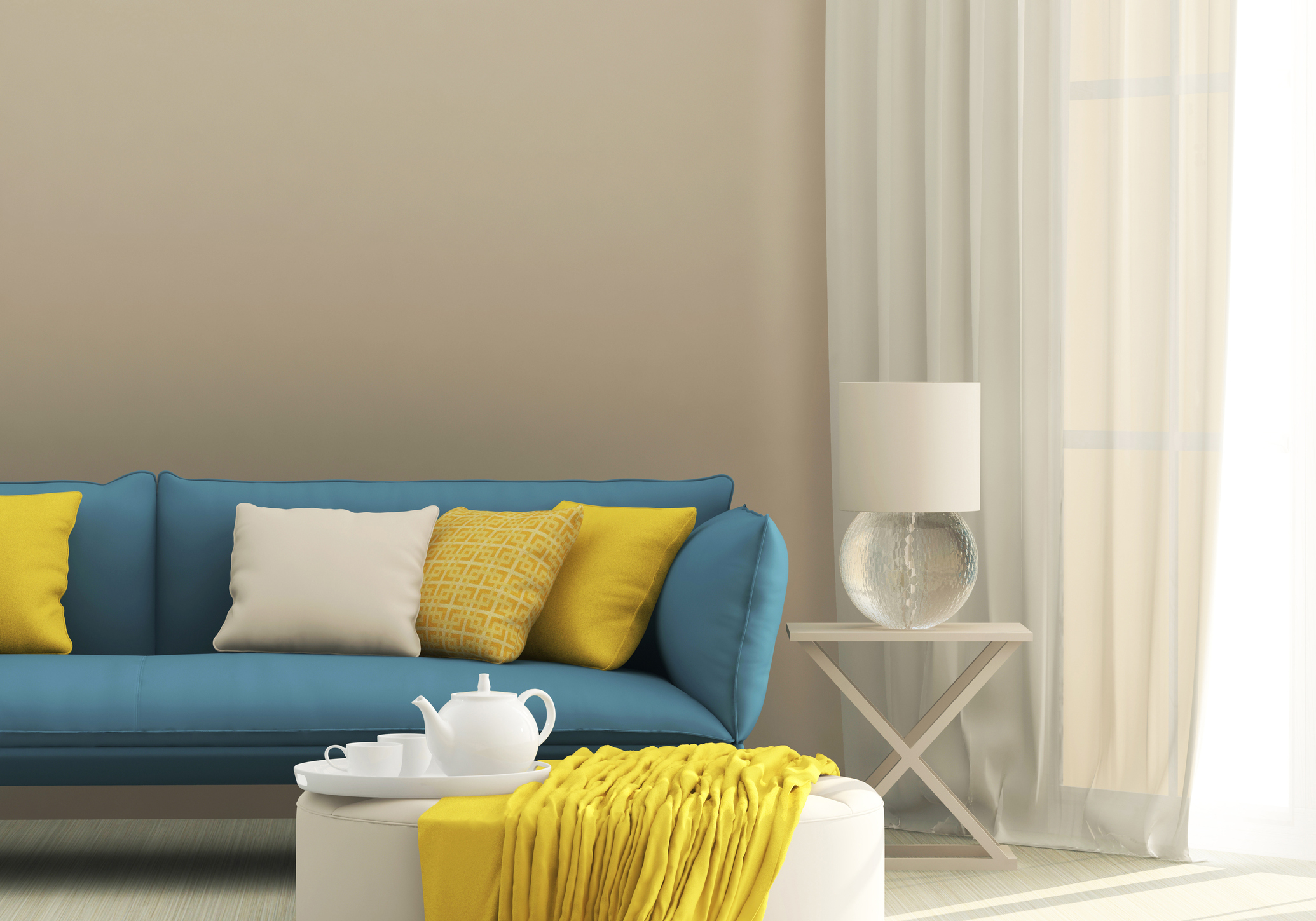 26 Jun

Michael in the Making

Michael James is certified. He became a Certified Corporate Housing Professional (CCHP) early this spring and that's just his first accomplishment this year. He was also recently promoted to Director of National Sales at SuiteAmerica, and if that's not enough, he plans "on becoming a CRP, Certified Relocation Professional, down the road."

The Point of Contact

Michael is Treasurer for the Portland Relocation Council and is on the Bylaws Committee for the Pacific Northwest Relocation Council. He says he really enjoys "being informed and learning more about the industry."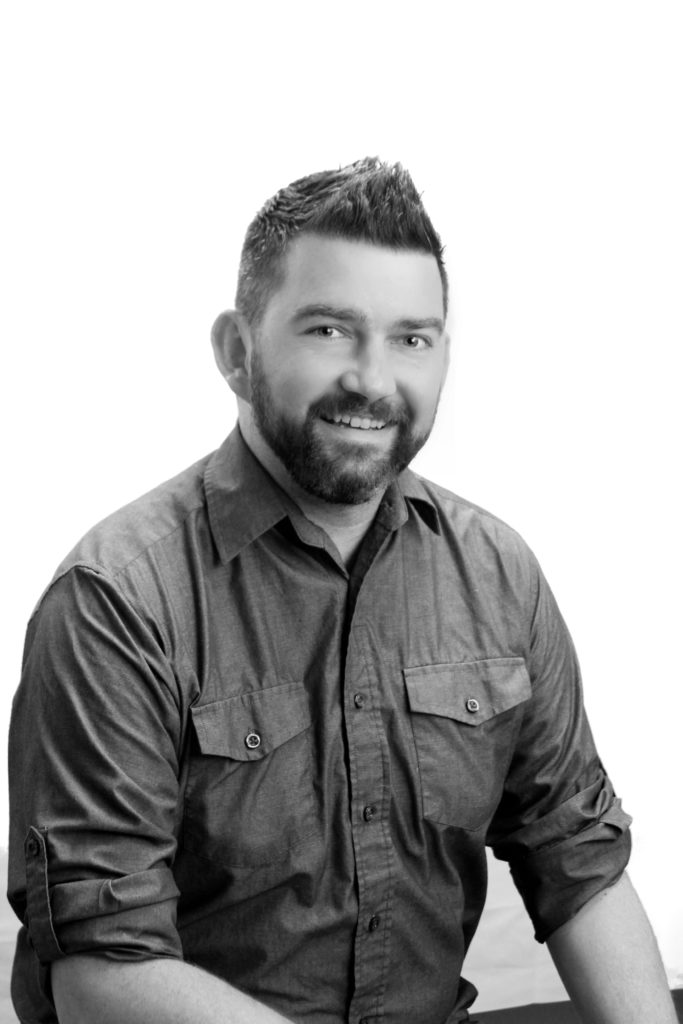 Additionally, he's SuiteAmerica's point of contact for Move for Hunger, a nonprofit organization that collects and delivers non-perishable food items to food banks across North America. Michael helps the nonprofit organization "connect with other companies," as well as organizes events for SuiteAmerica'sMove for Hunger food drives and campaigns.
The Certification
The most impressive part about Michael James, though, is that he's only been in the corporate housing industry for a grand total of five years. Within five years, Michael's thrived and excelled in an industry he didn't know existed until he started at SuiteAmerica. He's taken on the Pacific Northwest Region for SuiteAmerica, joined several regional committees, and is now a CCHP through the Corporate Housing Providers Association (CHPA).
Robin Masten, SuiteAmerica's President, Co-Founder and also a CCHP, "encouraged [Michael] to get the CCHP certification." Through SuiteAmerica's sponsorship, Michael studied for and passed the 100-question exam. "It gave [him] great insight into areas in the industry that [he doesn't] interact with on a daily basis."
In order to maintain certification, CCHPs must obtain 24 credits over three years. Half of these credits must be must be earned through CHPA sponsored events and activities. The certification is renewed every three years.
SuiteAmerica has also been accredited with CHPA since 2016, signifying the company's industry leading excellence. Being accredited with CHPA, Michael says, "shows SuiteAmerica adheres to industry-best standards and keeps us accountable." Furthermore, it requires involvement in industry organizations and regional networks.
The Future Plan
With his certification and recent promotion, Michael's "primary goal is to grow existing business, land new business, develop new relationships, meet new folks, and explain why SuiteAmerica's a good match for them." His strength is problem solving, "discussing problems prospective clients have, and presenting SuiteAmerica's solutions."
Michael's accomplishments in the last—and ironically, first—five years of his time in the corporate housing industry demonstrate his "love [of] meeting new people, expanding SuiteAmerica's network, and getting more involved with relocation."
As for what he'll conquer next, Michael's got some ideas. He believes "technology is a huge driving force" in corporate housing's future, and as an industry, "we're moving towards more self-booking platforms." He thinks that at the forefront of it all, though, we must continue "listening to what people tell us."
Other than that, Michael jokes that his future plans also include "taking over the world." Give him another five years, and he just might.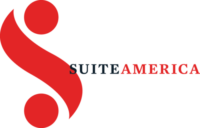 Curious about SuiteAmerica Corporate Housing and Destination Services? Search premier locations and learn more about our unrivaled level of service.