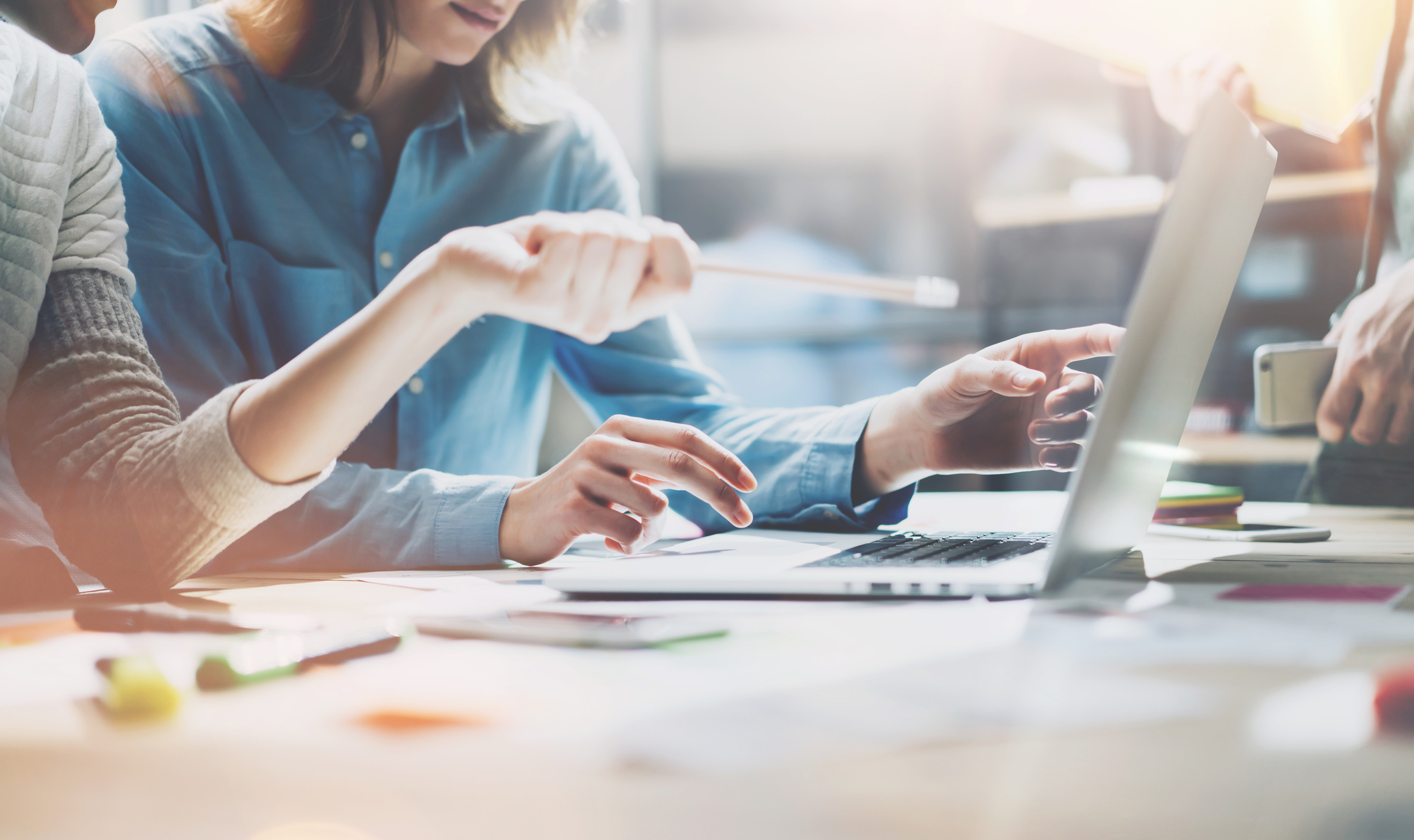 25 Mar

Women in Corporate Housing and Relocation
In honor of Women's History Month, three women in the corporate housing industry discuss their careers–from difficult decisions to satisfying moments and things they wish they'd known.
Part 1 Features Kelly Cockrell
Kelly Cockrell, SuiteAmerica's Vice President of Sales and Business Development for the western region, started her career by finding housing solutions for victims of natural disasters. An industry veteran with 20 years of experience, she has found success in providing strategic services, management, and business solutions for global clients. Her strong desire to take care of people and passion for hospitality motivate her work.

Kelly discusses the importance of intuition and speaking your mind, and recommends not burning bridges during your career. As far as the future, she's interested in finding a solution around balancing technology with the human and very personal experience of relocating.
(Answers have been edited for length and clarity.)
1. What's the toughest decision you've made in your career?

Turning down a promotion. I weighed the pros and cons of taking a promotion because at the time, I had young children and my priority was to try and maintain a home and work balance, while still doing my best as a working mom. It was a tough decision but one I'm glad I made.
2. What has been the most satisfying moment in your career so far?

Hopefully I'm not done with satisfying moments! Being part of a first responders' team for Hurricane Katrina in 2006 was a highlight in my career. Staying in Baton Rouge and basically being there as support for other first responders and looking for inventory and anything livable was a surreal experience.

The harsh reality was that there were a lot of folks who lost their homes and didn't have home owner's insurance. There were literally people without homes, living in FEMA trailers, and we know now that they would be in those circumstances for years.

The satisfying part of it was trying to help people. The downside was not being able help as much as you wanted. There wasn't any inventory. The city was empty at one point, and we were the only people in a car going across a bridge. It was surreal. It was like an apocalyptic movie.

While it was a highlight, Hurricane Katrina did me in. I realized I couldn't do natural disasters anymore. Looking for creative solutions and truly, truly helping people at their time of need was a good moment, but Katrina was also difficult.

3. What's the greatest mistake you've made and the lesson learned?

I've made so many, and I'm still learning every day. When you start out, so many of the lessons you learn are on-the-job mistakes of what not to do. I'd say the greatest one might be putting my trust in someone who didn't deserve it and not recognizing the red flags associated with that person. That feeling was there, and I didn't trust it.

Always trust your gut feeling. Call it intuition, whatever it is, it's telling you something. I wanted to see the good in everyone. I learned I need to trust the experience that I've had in this business and to trust my gut.
4. What's the advice you wished you'd been given before starting in the corporate housing and relocation industries?

I didn't anticipate finding a career in the mobility/travel industry. I had never even heard of it when I got my first job in relocation back in 1999. Several years into my career, I attended a sales training event that focused on establishing a personal brand – which is more mainstream today, but wasn't back then.  I learned that establishing a personal brand could enhance your reputation in the industry, and I set out to be known for having integrity, being reliable, and being an expert in temporary housing. I think it has served me well, so far!
5. Lastly, what are the greatest challenges corporate housing, relocation and destination services are currently facing and how can they possibly be addressed?

Finding a way to offer the best service and the best experience using technology without compromising the personal side of it. How do you balance technology while providing an experience that is special and human-based? Trying not to dehumanize an experience with technology, but rather, enhance and maximize it, how can we address that?



Part 2, featuring Leslie Batsford, will be available Wednesday!

Curious about SuiteAmerica Corporate Housing and Destination Services? Search premier locations and learn more about our unrivaled level of service.