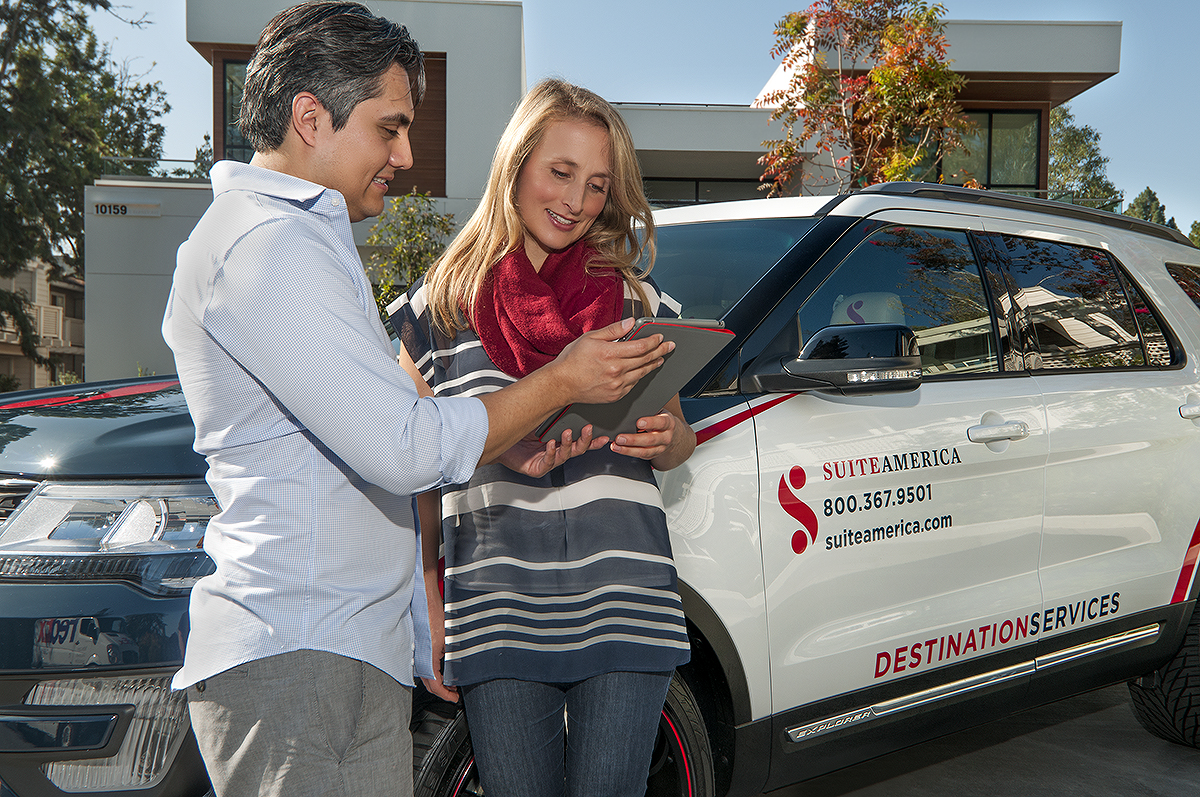 25 Sep

Who to Trust While Looking for Your New Home
Potential Silicon Valley Residents Beware
With inflation, bidding wars, and deceptive listings, home buyers enter the Silicon Valley market unprepared and wary.
Future residents are not prepared when entering the Silicon Valley housing market. While they've heard rumors about the steep home prices and researched listings, they still may not be fully educated about what they're getting into.
This summer the median sale price for a single family home in Silicon Valley climbed to $1.2 million. While the intense inflation isn't new, buyers might be reaching a breaking point. Potential residents are not only tired of the extreme prices and bidding wars over limited options, they also feel unprepared for what they're getting into.
Julio Ramirez is a Destination Services Field Supervisor and Consultant for SuiteAmerica, an award winning corporate housing and Destination Services provider. He believes it's natural to see buyers slowing down at the end of the summer. However, he's also noticed "homes are on the market a little longer than they would've been two years ago."
A Friend in the Home-Buying Process
For SuiteAmerica's Destination Services, Ramirez helps individuals and families who are relocating find long term housing. He says clients will often see a listing using descriptions like "charming" and "unique," which set false expectations for their allocated budget. What they've seen and read online doesn't prepare them for entering the market.
SuiteAmerica aims to remedy that. Their exclusive Destination Services program provides customized home-finding tours with a designated single point of contact, like Ramirez, and also offers settling-in services, such as helping register kids for school.
First, Ramirez conducts a personalized assessment with clients to determine housing criteria. Then, he creates an interactive digital itinerary of property viewings for their home-finding tour. Properties are selected from SuiteAmerica's extensive database of pre-vetted homes, communities, and private rentals. He takes clients on their home-finding tour in one of SuiteAmerica's highly equipped Ford vehicles. He drives and navigates so that clients can view their new city while taking notes and rating properties on their itinerary.
Ramirez can "be with a guest for six to eight hours" during a tour, so he gets to know them. Because of his expertise, Ramirez is able to provide industry insight and make recommendations to clients. He becomes more of friend they look to for advice during their relocation.
Setting a Budget and Realistic Expectations
The impact of the tech industry on the housing market in Silicon Valley is no secret, but Ramirez says there's still a shock at just how expensive renting and buying are. The biggest misconception is what people expect for their budget.
"A million dollars doesn't get you much anymore in this area," Ramirez says. "It's a big wakeup call" when clients view properties within their budget. "They're not getting the product" they envision for their price point. Often times, the market is worse than they thought.
However, with Ramirez's guidance, they're able to adjust and make an educated, confident choice when buying or renting their future home. And while Ramirez does see a cool down currently happening in the market, prices aren't dropping.
Making a Decision with Some Perspective–and Help
His biggest piece of advice for future residents who've heard about the steep home prices but still need to prepare themselves for the reality of a Silicon Valley price tag is to remember their end goals. "Home is what you make it," he says. "At the end of a ten hour day, coming home, being comfortable, you can do that anywhere."
"What's your end game a year from now?" He asks. "Compromise now so that one year from now, five years from now, you can get what you want." He also advises those relocating to the Silicon Valley area, "don't litter and drive safe." He notes that while we can't control things like rent, "driving is in our control."
With SuiteAmerica's Destination Services, relocating can be within control, too. Future Silicon Valley residents no longer have to hope that online listings are trustworthy and enter a market they've only heard rumors about. It might be an expensive world in Silicon Valley, but it doesn't have to be an overwhelming one.