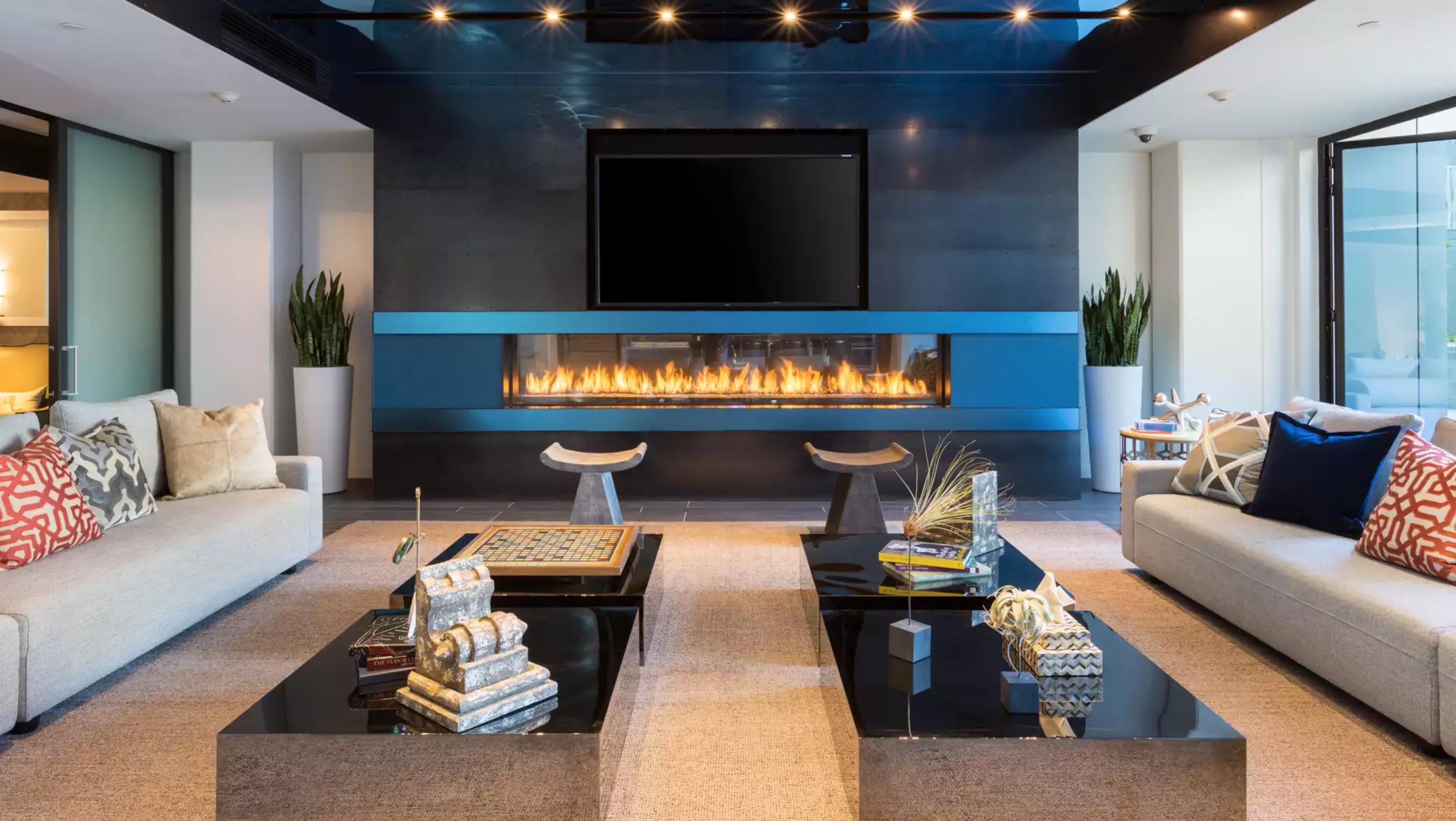 23 May

3 Reasons to Choose Corporate Housing vs. Hotels | SuiteAmerica 800 367 9501
Have you ever stayed in a hotel room and missed the comforts of home?
Have you wanted to prepare a home cooked meal or do a load of laundry while traveling and not been able to?
Not only do SuiteAmerica's luxurious and fully furnished corporate apartments offer all the conveniences of being at home, they are often available at the same or lower price than a hotel room.
Here are a few other reasons SuiteAmerica's corporate housing is a better choice than hotels:
1. Size
Did you know that the average hotel room is only 350 square feet? SuiteAmerica's one bedroom apartments typically start at 700 sq. feet. Our apartments include a full kitchen, living room, and space for your beloved pet. So be at home, not at a hotel.
SuiteAmerica will prepare your suite with your needs in mind! SuiteAmerica offers kids and pet packages, personal transition services, and 24/7 award winning customer service to ensure your stay is comfortable for you and your family.
3. Amenities
Don't want to miss a workout? No problem, SuiteAmerica corporate housing carefully selects luxurious apartment communities that offer a wide variety of amenities for your enjoyment. Whether you prefer to take a dip in a swimming pool, or catch up on a business project, your apartment community will have many options to fit your lifestyle.  From resident lounges, to barbecue and picnic areas, SuiteAmerica only chooses upscale apartment communities to ensure your stay is enjoyable.
Why choose SuiteAmerica? Our award winning team and innovative technology will take care of every detail of your reservation and make your temporary housing as smooth and stress free as possible.
Experience the SuiteAmerica difference at one of our many locations worldwide.