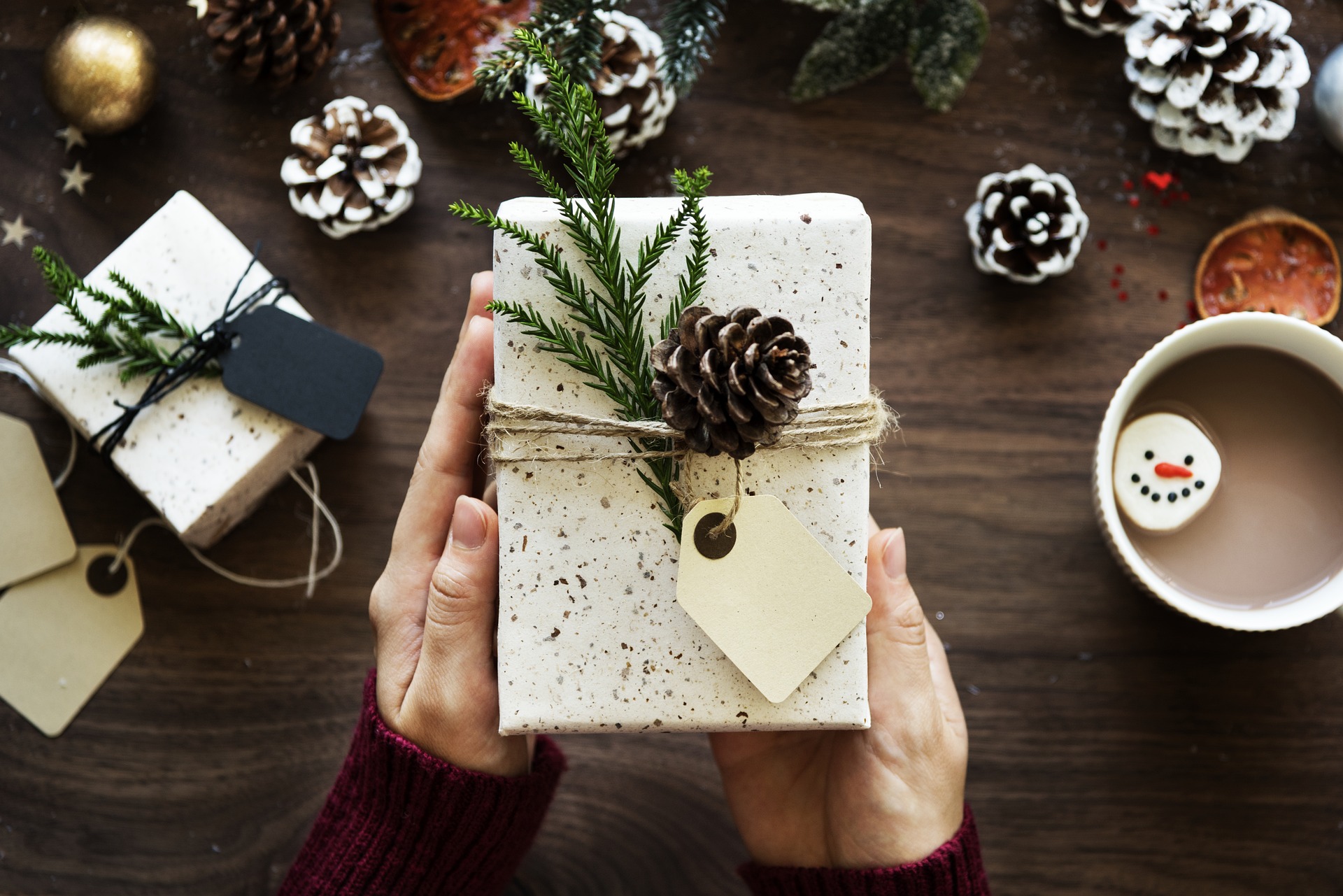 23 May

7 Ways to Reduce Holiday Stress | SuiteAmerica 800 367 9501
Take the stress out of the holiday season with these 7 tips and tricks.
Let SuiteAmerica handle your temporary housing and relocation needs this holiday season.
And read on for more ways to reduce holiday stress.
1. If you plan to decorate your new home
As you pack, make sure holiday decorations will be easy to find. When you arrive in your new home, make putting them up one of your first unpacking tasks to make the rest of the moving process cheerier. Sprucing up your new home with cherished holiday ornaments or décor will make it feel like home in no time.
2. If you plan to decorate at your present location
Try using nature in place of your typical decorations. Use a live Christmas tree and decorated it traditionally with popcorn and cranberries strings. Have the kids make paper ornaments for the tree. This will keep them busy while you pack, and the whole tree (ornaments and all!) can be recycled after Christmas. Use leaves, fruit, berries and fresh flowers as a center piece on your table.
3. Buy holiday presents before you leave
And pack them with the rest of your things, or order gifts online to be delivered to your new house. Online entities like amazon.com or toysRus.com frequently offer a gift wrapping option, which will save you a lot of time and hassle during your housing transition.
4. Over the holidays, some local shops and restaurants may close earlier than usual
When you arrive at your new home you won't have any food in stock and your nearest store may not be open. Scout the area beforehand, or call and get the hours for the closest grocery store, or restaurants. This will save you from eating your holiday meal at the closest fast food outlet.
5. In lieu of the holiday greeting cards
Send personalized new address cards to your friends and family members to wish them happy holidays and let them know that you are moving. You can spread holiday cheer and information about your new location simultaneously.
6. Explore your new community
Spending the holiday season in a new location can be a great opportunity to learn more about your new home town and to meet people you wouldn't encounter other times of the year. Most cities host special events, concerts and light displays during the Christmas season that make great family activities. Check your local area for holiday events and holiday happenings
7. Last but not least, remember that the holidays are all about family
Moving can be stressful, but relocating as a family can also be a fun new adventure. And if you're all working to pack, travel and unpack during the holiday season, at least you'll be spending lots of quality time together.
To help reduce some of the stress of moving during the holidays, consider corporate housing during your transition. Temporary housing allows you more time to explore your new city, while giving you extended time to find a permanent home. Enjoy your holidays without having to worry about unpacking, juggling too many priorities, or trying to keep traditions alive among cardboard boxes. View corporate housing and temporary furnished apartments here.