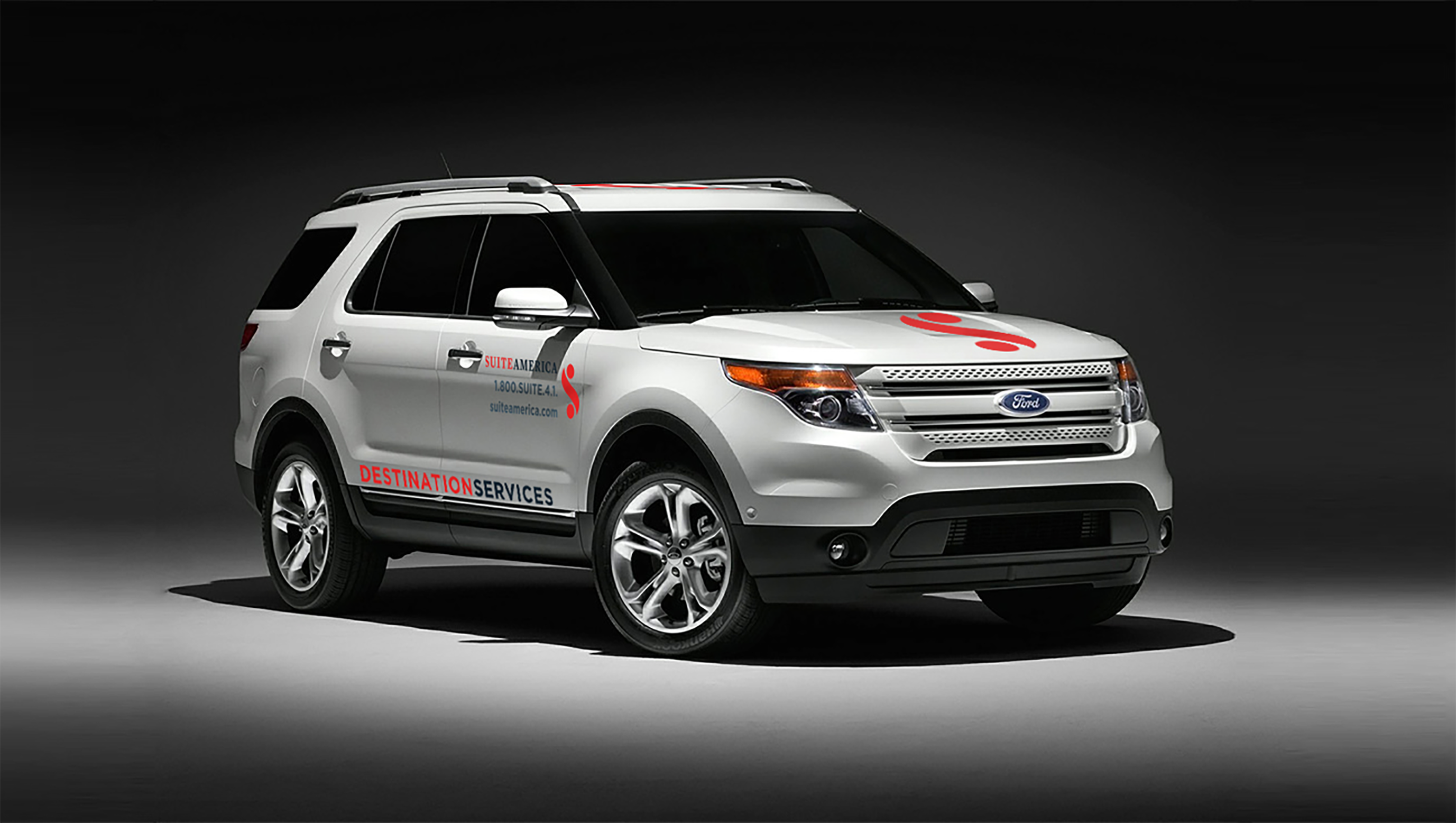 23 May

SuiteAmerica's 8 Tips for Shipping Your Car | SuiteAmerica 800 367 9501
These 8 tips answer everything you need to know about shipping your car.
If you're relocating or going on a temporary assignment, follow these guidelines to make sure you understand what you need to do before, during, and after you ship your car to your new city.
The process is simple, but not always easy.
Luckily, SuiteAmerica is here to help with the details of your relocation and reduce any stress and potential complications when shipping your car.
Keep Your Expectations Realistic
Auto transport companies give estimates for both pick-up and drop-off dates. And while they work diligently to ensure your vehicle arrives in a timely manner, don't forget to consider the possibility of a delay due to weather, breakdown, road construction, or traffic.
Read Your Contract Thoroughly
Ask for a written clause in your contract stating the company waives the cancellation fee if your car is not picked up within a certain number of days of the scheduled pickup date. Although most cars are picked up at the scheduled time, delays of a couple of days to a few weeks can happen. Check to see if there is a rental car clause in your contract giving you a transportation alternative if your vehicle doesn't arrive on time.
Open or Enclosed Transport
When receiving a quote, the default is usually for open shipping. For open shipping, the truck trailer hauls up to 12 vehicles, and your vehicle will be subjected to weather. Enclosed transport can cost 25-100% more than open shipping and is usually reserved for premium vehicles, convertibles, and vintage cars. Enclosed shipping protects your vehicle and usually only transports two to four vehicles at a time.
Payment
Be sure to ask for the total cost of transport. Obtain quotes from several vehicle transport companies. Some don't require payment in advance, while others require a deposit of 10-25% of the total cost or even the full payment. Ask if the company accepts credit cards because some only take cash or cashiers check. If you cancel, expect to pay a fee around $100 or more.
Ask About Insurance
The auto transport company should cover your vehicle for theft and damage. Ask for a copy of their insurance policy and if their insurance is primary or secondary to your own. Verify the insurance in writing, and double check if there's a damage deductible. Take photos of the your vehicle! Sides, front, rear and interior. This way, you'll have evidence about your vehicle's prior condition if any damage occurs during transportation.
Delivery Method
Door to door delivery means the vehicle is picked up at your home and delivered to your new address. Transport trucks are usually 75 feet long and difficult for some urban and suburban neighborhoods to accommodate. You might have to set up alternative drop-off and pick-up locations depending on your neighborhood. Terminal-to-terminal service entails you delivering your vehicle to the shipping terminal and then picking up your vehicle at the terminal in the shipped to city.
Preparation 
Take all personal belongings from the interior and trunk of your vehicle prior to shipping. Do not pack the trunk to get a few extra things shipped, it could make your vehicle overweight and delay shipping or increase costs. The shipping company is not responsible for personal property left in your vehicle. Turn off your car alarm, and use up the gas in your vehicle. This is both a safety and weight issue.
Remove or secure any special equipment, like spoilers, fog lights, antennas, or removable stereo systems. If you have a convertible, it's best to ship with the top up. If you can't raise the top, consider enclosed shipping. Check tire pressure, battery life, and no fluids are leaking. Be sure to receive an inspection report on the condition of your vehicle prior to shipping. This, combined with your photos, will help document the condition of your vehicle in case anything happens en route.
Taking delivery
Take delivery of your vehicle during daylight hours so that you can fully examine it. At the time of delivery, compare the original inspection report with the current condition and mileage. If there are any inconsistencies, note them and get the signature of the driver or terminal manager.
Most vehicles shipped by auto transport companies arrive on time and in the condition they were shipped, but if there is a problem be sure to act promptly. The U.S. Department of Transportation regulates auto transport companies, their website is https://www.transportation.gov/, but they usually don't get involved until after a court judgment. Be reasonable, but firm.
SuiteAmerica's award winning services help with the many details of your move including suggestions on auto transport. Auto transport companies can take the stress out of getting your vehicles to your new city for a temporary assignment or relocation.