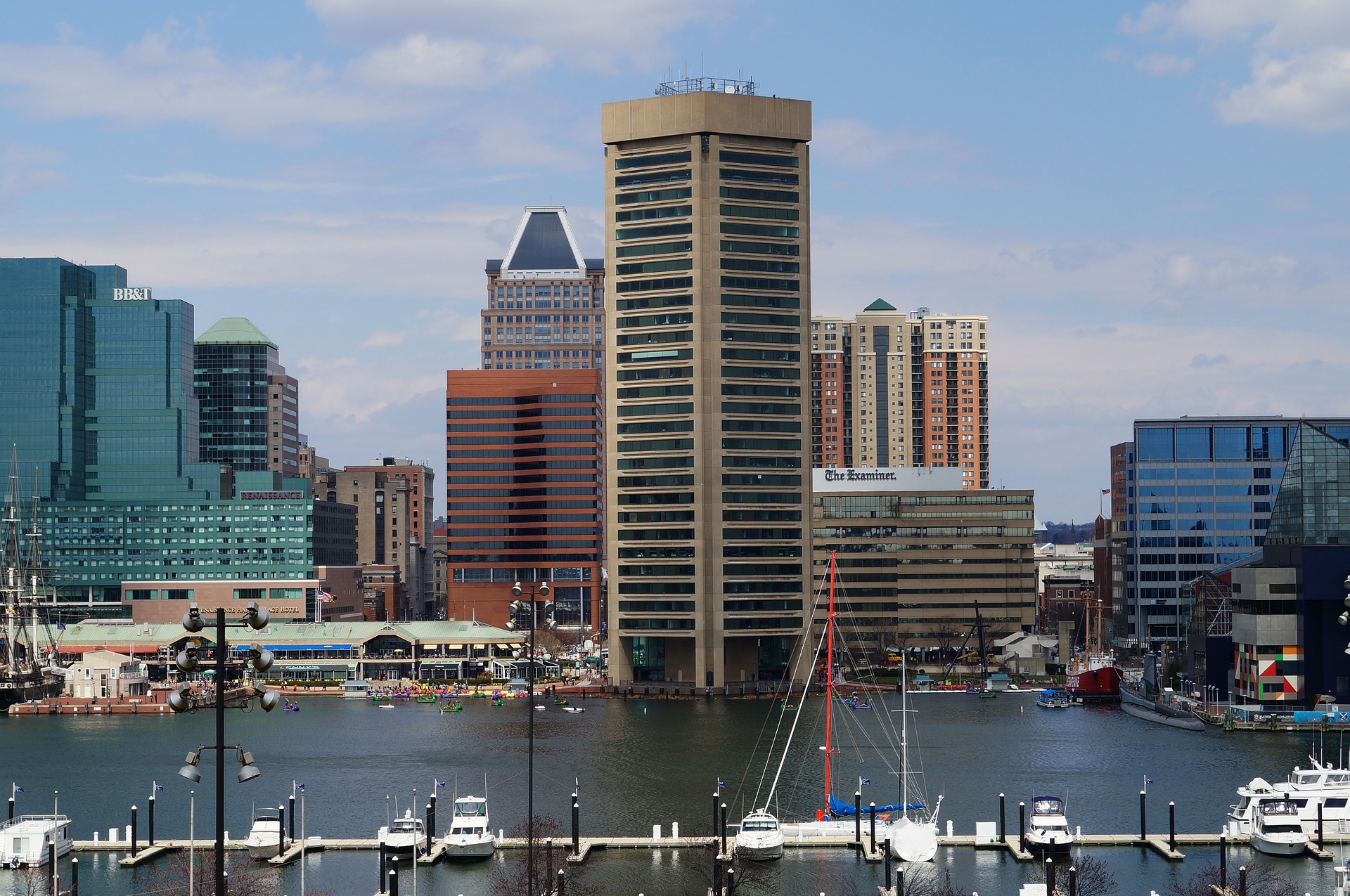 23 May

5 Places to Visit in Baltimore | SuiteAmerica 800 367 9501
Relocated to or on temporary assignment in Baltimore?
Here are 5 fun and entertaining spots you'll need to check out while you're here.
Read on for SuiteAmerica's 5 places to visit in Baltimore.
Baltimore Inner Harbor
Inner Harbor is ultimate place in Baltimore for some fun. With lots of museums, restaurants, galleries, and bars, you'll be busy all day and night. Popular attractions include the Maryland Science Center, National Aquarium, Port Discovery Children's Museum, and the USS Constellation. For more info, go to https://baltimore.org/neighborhoods-maps-transportation/inner-harbor.
National Aquarium
Located at the Inner Harbor, the National Aquarium is Maryland's largest tourist attraction. It holds over 2 million gallons of water and over 750 species. And it has exhibits like the Atlantic Coral Reef, Upland Tropical Rainforest, and Shark Alley. You can even have a sleepover with the Aquarium's dolphins! Learn more about the Aquarium and check out the live webcams at https://www.aqua.org/.
Baltimore Museum of Art
If you find yourself a few miles north of Inner Harbor, you'll want to stop at BMA. Take advantage of free admission to view over 95,000 works of art. BMA displays over 1,000 works by Matisse, a contemporary of Picasso. And the museum also features famous and emerging artists, paintings, sculptures, mosaics, and textiles. Stroll through its two beautifully landscaped gardens, home to 20th century sculptures, and see much more in this grand, historic museum. To check out current events and exhibits, visit http://www.artbma.org/.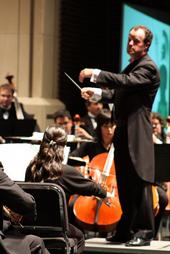 Joseph Meyerhoff Symphony Hall
Known as the Meyerhoff, this music venue is home to the Baltimore Symphony Orchestra. It offers a variety of classical music experiences, as well as family-oriented performances. Young children and students can participate in orchestra and master class workshops that focus on education and community engagement. Read more about the Hall here: bsomusic.org/.
Geppi's Entertainment Museum 
This fun museum presents 250 years of U.S. pop culture artifacts. The museum's vintage collectibles includes comics, toys, dolls, and games from a wide variety of categories. Revisit your childhood and experience this unique approach to U.S. history. For more info and hours of operation, visit www.geppismuseum.com/.
If you're relocating to or need temporary housing in Baltimore, SuiteAmerica can provide you with a furnished apartment customized to fit your specific needs. Visit our Baltimore apartments at https://suiteamerica.com/.