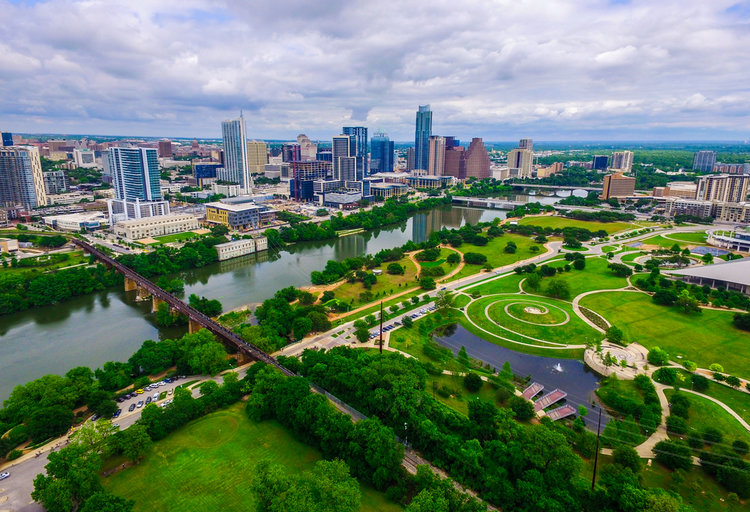 22 May

5 Places to Explore in Austin | SuiteAmerica 800 367 9501
Relocating to Texas? Want to know some cool places to visit?
We've put together a list of 5 must see attractions for current or future residents of Austin, Texas.
Here are the 5 places you should explore while in Austin.
Austin Aquarium
This huge aquarium is filled with lots of sea creatures that you can see up close and personal. Enjoy the interactive and educational exhibits featuring jellyfish, sharks, tropical fish, and reptiles. And check out their website to see more about the Octopus Encounter, Mermaid Days, and summer camps! For more info, visit http://www.austinaquarium.com
Lady Bird Johnson Wildflower Center
Located at the University of Texas at Austin, the Wildflower Center is home to all kinds of beautiful scenery. Explore native plants of Texas in this lovely garden setting. Bird watch from wildflower-rimmed trails, see how native plants in sustainable landscapes, and observe stunning Central Texas architecture. Visit their website at http://www.wildflower.org/.
Austin Zoo
Learn about the efforts involved in rescuing and rehabilitating injured animals at this non-profit rescue zoo. Discover local conservation efforts to save endangered species. With over 350 animals from over 100 different species, you'll have a lot to see during your time here! To learn more, go to http://austinzoo.org/.
Texas State Capitol
This National Historic Landmark is a great place to learn about Texas. The Capitol gives themed tours throughout the year that will teach you more about the state and its epic history. Also, the beautiful building and gardens provide great sightseeing. Look at the tour schedule here: https://tspb.texas.gov/plan/tours/tours.html.
Bullock Texas State History Museum
If you're really interested in Texas history, stop by the Bullock Museum. It features some of the state's most important artifacts and popular exhibits. Explore the engaging history and enjoy programs for the entire family. And you can watch films at Austin's premier IMAX theatre. Visit their website at http://www.thestoryoftexas.com/visit.
Are you relocating to Austin? Need a furnished apartment for your temporary assignment or extended stay? Let SuiteAmerica handle your corporate housing needs.