11 Apr

5 Places to visit while staying in the Silicon Valley area | SuiteAmerica 800 367 9501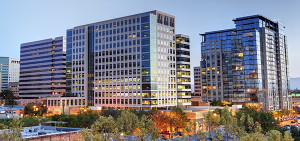 Part 4 of our top 10 places to visit while relocating with SuiteAmerica – our next pit stop is Silicon Valley!
Relocating to Silicon Valley? Or do you already live there and are looking for some sites to see? We've put together a list of 5 places that are must see attractions for current or future residents.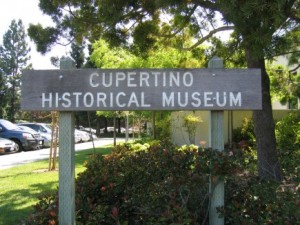 Cupertino Historical Museum
This little museum tells the story of what life was like before the advent of Silicon Valley when Cupertino was just a dusty crossroads. It depicts the historical expedition of Juan Bautista de Anza which passed through in 1776, and tells of the days when the Ohlone Tribe inhabited the area.
For more information call 408.973.1495 or check out their website at http://www.cupertino.com/attractions/historical-museum.html
Intel Museum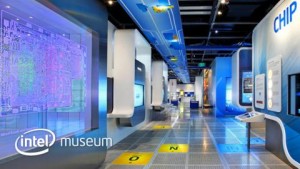 Experience the fascinating high-tech world of Silicon Valley at this large 10,000 square foot museum. The entire family will see what it's like inside the automated silicon chip factory and learn how it all began while exploring the newest emerging technologies that impact our lives each and every day.

For more information call 408.765.5050 or check out their website at http://www.museum@intel.com

The 49ers Museum
This 20,000 square foot museum in Santa Clara is dedicated to showcasing the 49ers past, present and future. You'll feel like part of the team as you explore the 11 unique galleries and exhibits that chronicle the years from 1946 to the present. Then let your spirit come to life as you take part in the fun and interactive displays.

For more information call 408.579.4449 or check out their website at www.museum@49ers.com
California's Great America

This amusement park has been thrilling all in the Santa Clara area since 1976. It continues to be a favorite with the top-ranked "Gold Striker" wooden roller coaster and 100 foot tall double-decker carousel to the nostalgic Planet Snoopy area.

For more information call 408.988.1776 or check out their website at https://www.cagreatamerica.com/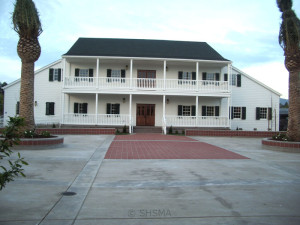 Sunnyvale Heritage Park Museum
This museum is a near replica of the original Murphy family home. As original settlers in Santa Clara County, the Murphy family were responsible for the establishment of three towns in California. Come and explore the fascinating history of a family that played such a key role in California's history and development.

For more information call 408.749.0220 or check out their website at http://www.heritageparkmuseum.org
Do you know of any other places to visit in Silicon Valley that you think should be added to the list? We'd love to hear from you!