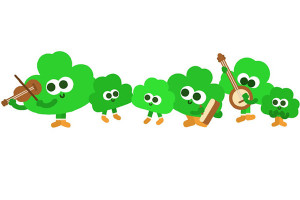 Good luck is said to be bestowed on those who possess a four-leaf clover.


Officially commemorates Saint Patrick, Ireland's patron saint.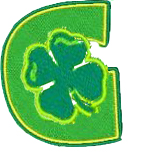 Go with friends and enjoy the Saint Patrick's Day parade and celebration.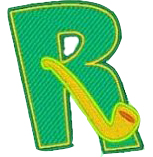 Remember to wear your green or you might feel a pinch.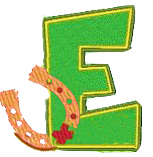 Embark on a journey to the seven places in the U.S. named after the shamrock.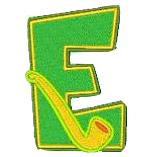 Enjoy a dish of traditional Irish American corned beef and cabbage.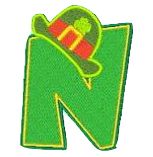 Never fall for the trickery of a leprechaun.