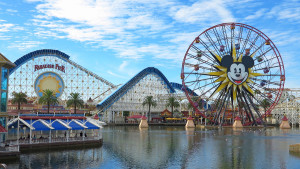 Disneyland
The magic continues in 2015 as Disneyland celebrates its 60th anniversary. Ride the monorail, dare to enter the Haunted Mansion, sing-along to It's a Small World, take a twirl in the Mad Tea Party teacups, bobsled through the Matterhorn and take flight with Peter Pan. Walk across to the California Adventure Park and go Soarin' Over California, scream as you drop through the Twilight Zone Tower of Terror, get drenched on the Grizzly River Run, play your way through the Toy Story Midway Mania and take a spin on Mickey's Fun Wheel. Be sure to check out the Downtown Disney District for more magical shopping, eating and entertainment. Remember, it all started with a mouse.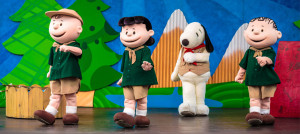 Knott's Berry Farm
In 1934 Mrs. Knott's started serving her chicken dinner at the five-table restaurant in Buena Park. Since then, over 20,000,000 guests have eaten her world-famous chicken dinners. Once inside the amusement park, families enjoy the 40 rides including roller coasters, children's rides, water rides and historical rides. Try the new Voyage to the Reef 4-D interactive thrill ride and make sure to see the Peanuts characters at the popular Camp Snoopy.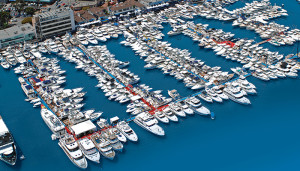 Newport Beach
Sand, surf and sun combine to make Newport Beach a popular tourist destination. This picturesque seaside city offers numerous ways to relax and unwind. Enjoy a sunset cruise, go fishing, swimming, surfing, boating and all things water. Take a ride on the Ferris wheel at the Balboa Fun Zone. Hop onboard for a whale-watching excursion. Dine on some the freshest seafood around. Come in out of the sun and experience California art and history at the Orange County Museum. And the list goes on.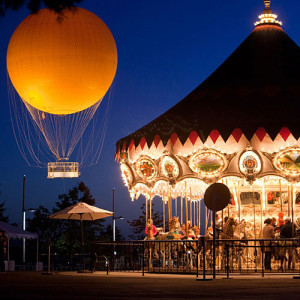 Irvine Attractions
The Orange County Great Park offers rides in its giant, iconic orange balloon affording riders a 360 degree view of Irvine from 400 feet in the air. Spend the day at the Orange County Zoo and see exhibits of animals and plants in their natural habitats that are native to the southwestern U.S. Check out the extensive car collection at the Marconi Automotive Museum and authentic aircraft at the Lyon Air Museum. Spend a day enjoying the sun or surf or go for a horseback ride. Irvine has it all for the entire family.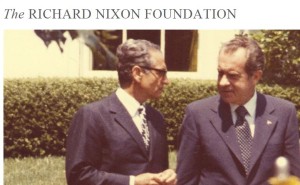 Richard Nixon Presidential Library and Museum
This impressive facility in Yorba Linda encompasses 22 Presidential Museum galleries, the President's restored 1910 birthplace, the impressive First Lady's Garden, a replica of the White House East Room and the flower-ringed memorial sites of President and Mrs. Nixon. Explore history firsthand as you can climb aboard the Marine One helicopter, travel to more than 80 countries with the Nixon's through interactive and movie presentations, and so much more on the history-making life of our 37th President.