Preparing the family for Halloween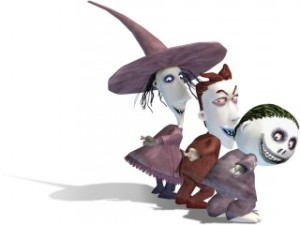 Stay safe and make sure the costume is flame resistant and fits properly.

Prepare for the night with glow sticks or flashlights so they can be seen.

Opt out of eating unwrapped candy, since you don't know what is safe.

Only go trick or treating in groups or with an adult.

Keep off of yards and stick to sidewalks and driveways for visibility.

Yell if a stranger approaches that you don't know and wants you to go with them.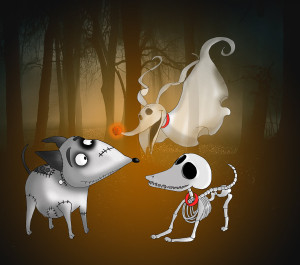 Strangers can scare your pets, so keep them safely away from the front door.

Costumes for pets are cute, just make sure they are comfortable and not too binding.
Avoid giving your pet any type of candy so they can't get sick.

Remember to keep proper identification on your pet in case they get out.

Your pumpkin's candle gives off a great glow; don't let your pet knock it over and start a fire.