If you're moving to Maryland for an extended stay or short-term assignment, you will find that there's plenty to keep you occupied during your transition. Here are a few suggestions for places to visit while in Baltimore.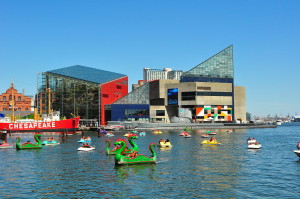 Baltimore Inner Harbor:
With a multitude of offerings, the Inner Harbor is "the" place to spend the day or evening. Experience family-friendly museums to exciting nightlife, take a cruise on the Bay, or enjoy a brew at one of the many taverns and pubs located here. For a free guide and more information, go to http://baltimore.org/article/baltimore-inner-harbor.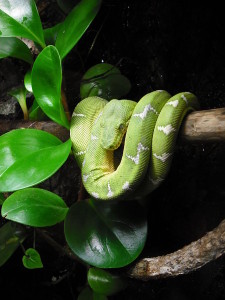 National Aquarium
The animals and sea life at the Aquarium are nothing short of awe-inspiring. Not just for fish, the Aquarium is also home to many "land lubber" species such as the Golden Lion Tamarin and a baby Two-Toed Sloth. Enjoy the 225,000-gallon tank in shark alley, or take a veterinary tour and learn more about how wild animals are cared for. You can even have a sleepover with the Aquarium's dolphins! Learn more about the Aquarium or check out the webcams at http://www.aqua.org/webcams.
Continue reading "5 Places to Visit While Staying in Baltimore"