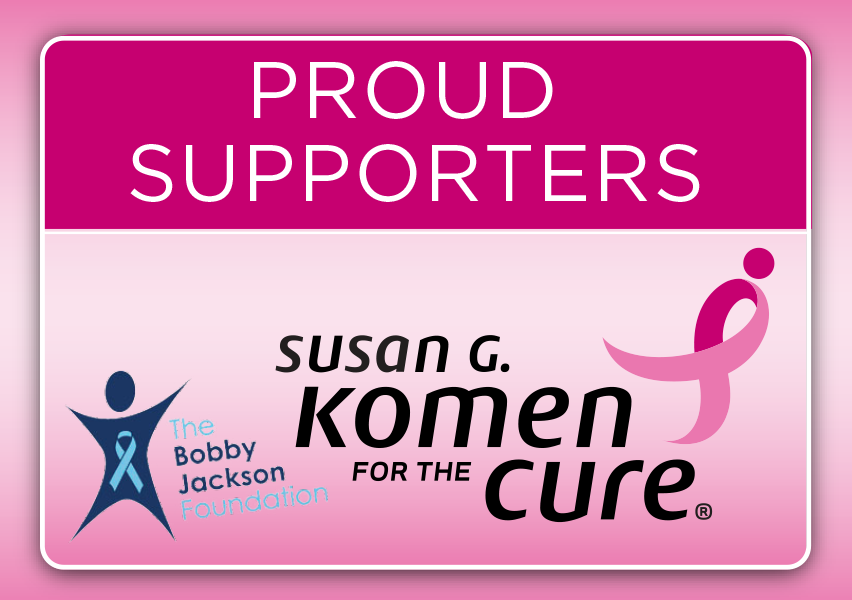 01 Apr

SuiteAmerica Participates in Race for the Cure 2014 | SuiteAmerica 800 367 9501
SuiteAmerica Races for the Cure!
SuiteAmerica is anxiously anticipating this year's "Round up for the Cure"!  SuiteAmerica has been Silver Sponsors in the Susan G Komen Race for the Cure for over 18 years and annually supports an employee team. In addition to sponsoring a Race for the Cure employee team, SuiteAmerica hosts a variety of fundraisers to assist the team's efforts to achieve their support goal. SuiteAmerica employees have also personally offered financial contributions along with volunteering many hours to the Susan G Komen organization.
This year's fundraisers
 SuiteAmerica will be launching a few new fundraising initiatives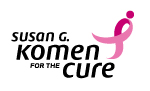 including an office bake sale, lunch fundraiser, and name fundraiser. The name fundraiser encourages SuiteAmerica employees to donate a minimum of $10 per name to the Race for the Cure in honor of someone they know who has passed away or survived breast cancer.
SuiteAmerica is honored to contribute financially to Susan G Komen's many events and programs throughout the year. In October 2012, we donated $10 for every new rental of a SuiteAmerica apartment nationwide. SuiteAmerica's corporate office, located in El Dorado Hills, California, donated office space to the Susan G Komen Sacramento Valley Affiliate for 14 years. The annual estimated donation value of the office space is $25,000.
About the organizations
Additional support of the Susan G Komen organization has been through donations for auctions and annual monetary gifts. We are especially pleased that up to 75% of funds raised by Susan G Komen are directed at supporting organizations that deliver services to women in the local communities they serve. Susan G Komen provides support by offering breast cancer treatment programs, breast health education along with education and outreach to the surrounding Sacramento communities. Susan G Komen is the global leader of the breast cancer movement, and SuiteAmerica is honored to be a recognized local sponsor. SuiteAmerica was recognized by the Susan G Komen Sacramento affiliate on National Philanthropy Day as a distinguished honoree. SuiteAmerica was also highlighted as an honoree at the annual sponsor recognition event in 2011.
As an employee owned company, SuiteAmerica feels very strongly about being good corporate citizens and giving back in the communities that we operate in.  As such, we provide every SuiteAmerica employee with a paid volunteer day each year to volunteer at the non-profit of their choice. In 2013, SuiteAmerica employees used 117.37 hours of paid volunteer time. Our volunteer hours have helped organizations such as:  Habitat for Humanity, Girl Scouts of America, local food banks, Senior Centers, Children's charities, and many more very worthwhile organizations.