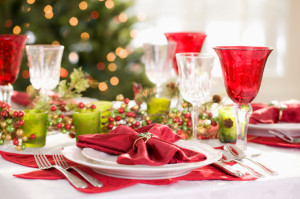 Looking for a place to stay during the holidays?
Whether you're heading home or having company for the holidays… SuiteAmerica can provide the perfect fully furnished solution while saving you the headache and stress!
With over 20 years of experience we've compiled several great tips to help you minimize stress during your travels. Since we couldn't list them all we thought we would give you a list of our top 5.
Avoid high traffic travel times
When traveling to your destination this holiday season try to fly or drive on the day of the holiday to minimize wait times, congestion and high traffic times!
If you can't avoid traveling during a high traffic time, try to leave early in the morning or late at night when traffic is minimal compared to the middle of the day.
Pack  only the necessary items
Don't pack for a month when you're only staying for a couple of days (We know… easier said than done!).
Plan out each days outfits a head of time and only bring accessories that are necessary.
Flying to your destination? Pack travel size liquids (under 3.4 ounces) and don't forget your quart size plastic ziplock bag! Continue reading

"Stay with SuiteAmerica during the Holidays"