Welcome to Sun, Beaches, and Great Weather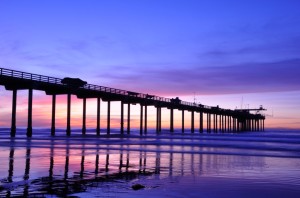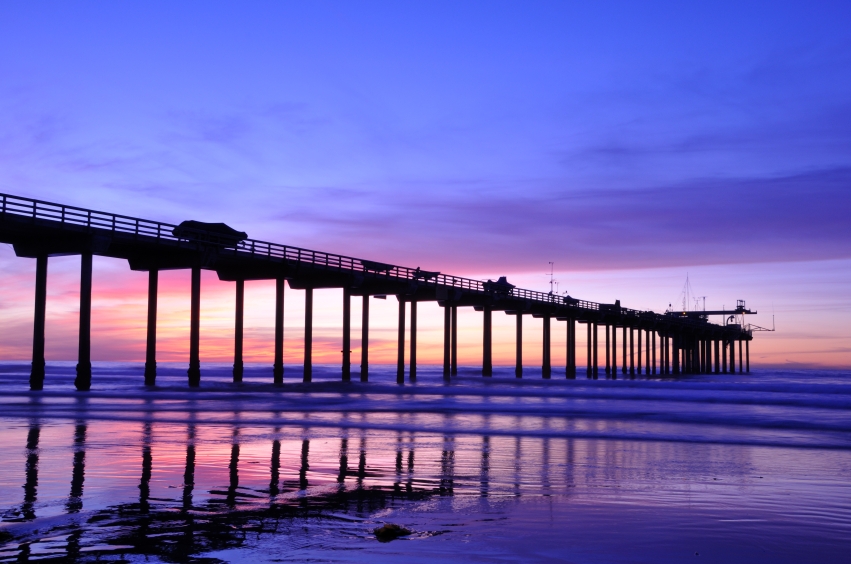 There are many benefits to a San Diego relocation or temporary assignment.  To start, temperatures of 70 degrees Fahrenheit year round are the norm, with little or no humidity. San Diego is one of the top ranked cities to live in the United States, according to Money Magazine Best Places to Live 2010. If you like sun, San Diego is a great place to live, with more sunny days per year than many places in the United States.
Let's take a look at some of the benefits of a San Diego relocation or temporary assignment:
Weather: San Diego has consistent temperatures of 70 degrees with a soft coastal breeze blowing through your windows to help keep the air quality clean.
Pack away your sweaters because you will rarely need them living in San Diego.
Great Family Atmosphere: The San Diego area is a great place to raise a family because of a "kid friendly" atmosphere. People are welcoming and friendly no matter where you go, with activities and interests to engage children of all ages. From beaches to mountains, surfing to hiking, San Diego is filled with trails and places to enjoy family activities.
Surfing and Fishing: The San Diego area is known for it's surfing beaches from San Onofre State Beach to La Jolla, San Diego is known for some of the best surfing spots in the United States. With San Diego's warm water it is a great place to learn how to surf. If you want to start out slow, try a skim board or boogie board-people are more than happy to offer tips and advice for learning how to catch a wave. Book a seat on a fishing boat off the coast of San Diego and depending on the time of year you may catch white sea bass, yellowtail, bonito, barracuda, rock cod, and more. There are half-day, full day, or whole day fishing adventures off the San Diego coast.
Schools: San Diego has some of the best public and private schools in the United States, including top colleges such as San Diego State University, University of California San Diego and many community colleges throughout the county. The San Diego area is known for taking education very seriously and is home to many charter schools as well as Montessori and Waldorf schools.
Food: From fine dining to bistros from surf shacks to vegan restaurants, San Diego has something for everyone. Dining out in San Diego costs less than most major US cities and cuisine ranges from California eclectic to some of the best Mexican cuisine north of the border. Farmer's Markets abound county wide for fresh produce and entertainment, along with street vendors, and taco trucks-a wide variety of food invites your palette in San Diego.
Beautiful Scenery: Palm trees, sunshine, sparkling ocean water, beaches, mountains, tropical vegetation and plants, and flowers blooming year round is what comes to mind when I think of San Diego. Beaches are a way of life in San Diego and on any given weekend you can enjoy beach volleyball, badminton, sand castle building, surfing, skim boarding, boogie boarding, barbecue, and some of the best sunset views on the California coast.
Great Location: San Diego is 10 minutes from Mexico and only two hours to Los Angeles situated in commutable distance to many places on the coast of California. San Diego offers many amenities to the vacation traveler, business traveler, military traveler, or person on temporary assignment or relocation. Commutes are generally easy, weather mild and San Diego is home to a diverse group of people from surfers to executives, entrepreneurs to celebrities.
SuiteAmerica corporate housing has the finest selection of San Diego furnished apartments, from our Standard Suites to our Grand Suites furnished rentals; we include everything you need in your San Diego extended stay for an exceptional relocation or temporary assignment.  Choose SuiteAmerica for San Diego corporate apartments and let us help make your temporary assignment or relocation stress free and an award winning experience.