The Success/Failure Paradigm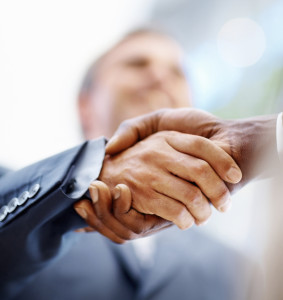 Everyone fails in life. It is how we see failure that defines our future. Successful people fail more often than average people. Successful people tend to see failure through a different lens, choosing to see failure as a detour rather than a wall.
John Maxwell wrote a well-known book called, " Failing Forward, Turning Failures Into Stepping Stones to Success". In his book he describes how achievers have a different perception and response to failure. Maxwell reveals his secrets to moving beyond failure, using failure as a stepping-stone to success.
Successful people ask different questions when faced with failure. If we see failure as a teacher rather than rejection or a statement of our worth, this change in perception can be the key to great learning. If we ask ourselves some simple questions our failure can lead us to new opportunities.