Good Planning Reduces the Stress of Moving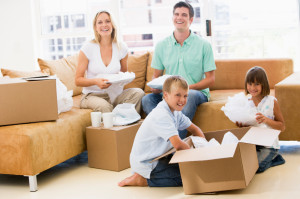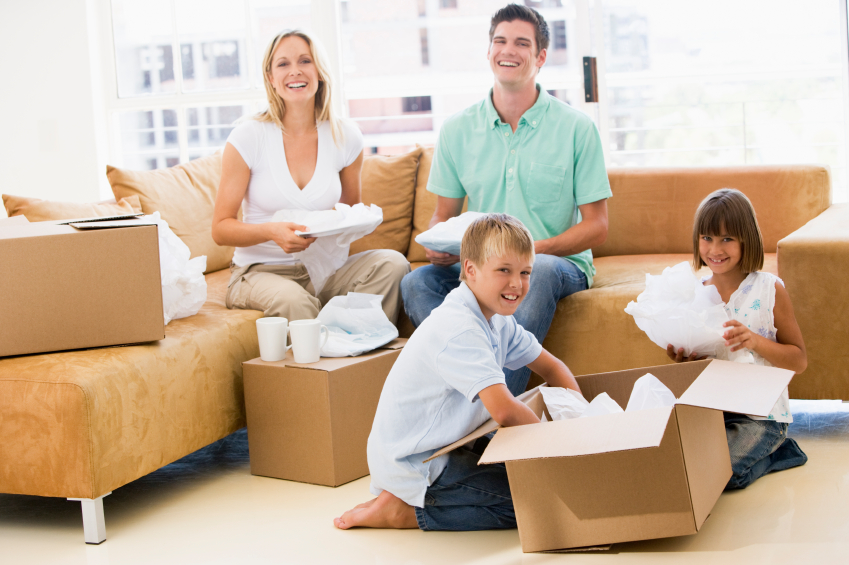 Thriving during relocation involves good planning and anticipating possible challenges before they happen.  We would like to provide some moving advice and a checklist that can help you be proactive in thriving during the transition period.  Many of these tips may seem obvious, but often get overlooked in the fast pace of a move.
From experience, we know the importance of  putting together a relocation survival kit, those items that make the transition period less stressful and allow you to glide through the moving process.  The items listed below are items we suggest are your do-not-pack items:
Luggage to pack 3-5 days of clothing for each member of your family
Personal survival kit for each family member including: toiletries, toilet paper, makeup, hair dryer, medication, supplements, etc.
Tool Set for disassembling and reassembling furniture
Protect your memories–if an item is irreplaceable, don't pack it (including bills to be paid for the next month), valuables (passport, birth certificates, etc.), and jewelry
Snacks and food for moving day
Tips for insuring a smooth moving day success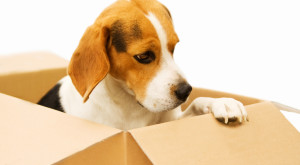 We have found that disorganization and lack of planning can make moving day stressful for clients.  With a little forethought and implementing some of the hints below, you might find that you sail through moving day with ease.
Continue reading "Relocation Survival Guide: Packing and Moving Tips"