If you're moving to Maryland for an extended stay or short-term assignment, you will find that there's plenty to keep you occupied during your transition. Here are a few suggestions for places to visit while in Baltimore.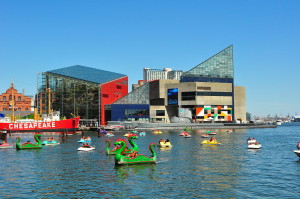 Baltimore Inner Harbor:
With a multitude of offerings, the Inner Harbor is "the" place to spend the day or evening. Experience family-friendly museums to exciting nightlife, take a cruise on the Bay, or enjoy a brew at one of the many taverns and pubs located here. For a free guide and more information, go to http://baltimore.org/article/baltimore-inner-harbor.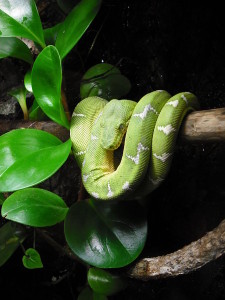 National Aquarium
The animals and sea life at the Aquarium are nothing short of awe-inspiring. Not just for fish, the Aquarium is also home to many "land lubber" species such as the Golden Lion Tamarin and a baby Two-Toed Sloth. Enjoy the 225,000-gallon tank in shark alley, or take a veterinary tour and learn more about how wild animals are cared for. You can even have a sleepover with the Aquarium's dolphins! Learn more about the Aquarium or check out the webcams at http://www.aqua.org/webcams.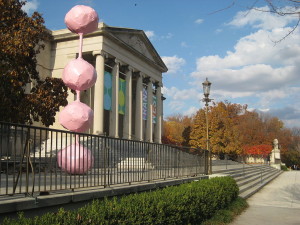 Baltimore Museum of Art
Don't miss viewing over 90,000 works of art, including the largest holding of works by Matisse in the World. The museum features 19th-century, modern, and contemporary art pieces, and offers a variety of rotating exhibitions. Admission to the museum is free of charge, thanks to support from the government and private parties. http://www.artbma.org/.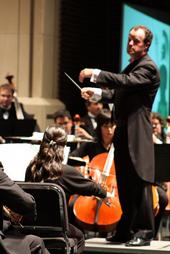 Joseph Meyerhoff Symphony Hall
Home to one of the most recognized orchestras in the World, the Meyerhoff offers its audiences a variety of classical music experiences, as well as family-oriented performances. There are opportunities for young children and students to participate in orchestra and master class workshops, which focus on education and community engagement. Read more about the Hall here: bsomusic.org/.
Geppi's Entertainment Museum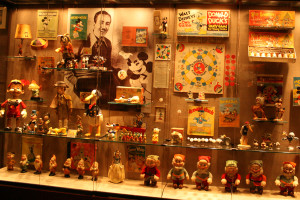 This fun museum presents 250 years of U.S. pop culture artifacts. The museum's vintage memorabilia includes comics, toys, dolls and games from a wide variety of categories. Revisit your childhood, or take in this unique approach to US history through your children's eyes. For more information and hours of operation, visit www.geppismuseum.com/.
If you're looking for temporary housing in Baltimore, SuiteAmerica can provide you with a furnished apartment to suit your needs. Visit our Baltimore apartments at www.suiteamerica.com.