Portland, Oregon is known as The City of Roses, due to its climate – marked by both warm, dry summers and wet, cool-to-chilly winter days. If you're relocating to this environmentally conscious city, you'll have many opportunities to spend time in the great outdoors, or peruse its many eclectic museums. Portland is also known for its funky, quirky personality. Read on for our 5 favorite places to visit in this colorful city.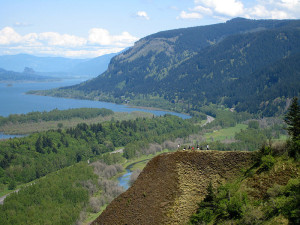 Columbia River Gorge
Just shy of 300,000 acres, the Columbia River Gorge is a year-round recreational area offering countless outdoor activities. Bring your camera to capture the spectacular geology and numerous tumbling waterfalls. Indoor activities for those "uncooperative" weather days include wine tasting, art galleries an interpretive center, beer sampling, and museums. Visit the Gorge website and view the calendar of events at http://www.crgva.org/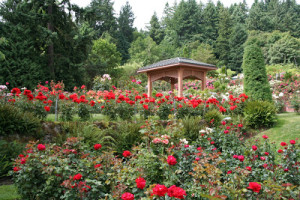 International Rose Test Garden
Located in Washington Park, the International Rose Test Garden houses over 7,000 rose plants. Serving primarily as a testing ground for new varieties, the roses represent many parts of the world and are tested for color, fragrance, disease resistance and other attributes. It is the oldest continuously operating public rose test garden in the United States and exemplifies Portland's nickname. Open daily, free admission. For hours and specifics, visit http://www.portlandoregon.gov/parks/finder/index.cfm &propertyid=1113&action=viewpark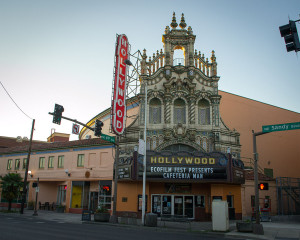 Hollywood Theatre
The Hollywood Theatre opened its doors on July 17, 1926, as both a theater featuring silent films, and a vaudeville house. Listed in the National Register of Historic Places, this "Palace of Luxury" maintains the glamour of the 20's with modern technology. Sip a glass of wine while catching one of the latest movies, or attend a one-day theater workshop. Find out more
at http://hollywoodtheatre.org/.
Alberta Street Neighborhood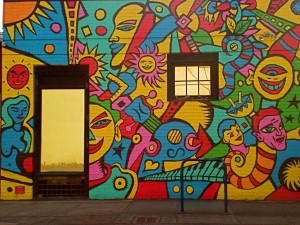 Vibrant Alberta Street boasts popular restaurants, shops, and galleries. Known for its funky feel, Alberta Street supports local businesses and offers visitors a variety of local offerings and festivals. Read about this unique community: http://albertamainst.org/.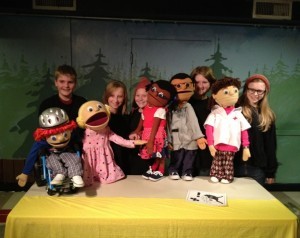 Ping Pong's Pint Sized Puppet Museum
Visit the original Howdy Doody in this small but enjoyable museum! Located in the historic Sellwood District, Ping Pong's is the place to learn all things puppet. Take in a ventriloquist performance, or learn how to build your own puppet. They have a beautiful outdoor seating area for shows and the building is an old railway station. Check it out at www.puppetmuseum.com.
Transitioning to a Portland Apartment? SuiteAmerica offers furnished apartments for your relocation.  Get more information on our Portland temporary apartments at www.suiteamerica.com.