When people think of Southern California, they often conjure up endless summer, beach bodies, Hollywood, and a never-ending party. Despite its sunny disposition, however, Southern California is home to many strange and odd attractions—it's like that saying: the brightest photographs have the darkest negatives. Here are a couple unique attractions that veer from the norm.
Haunted So Cal: The Whaley House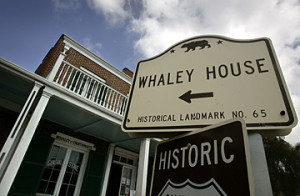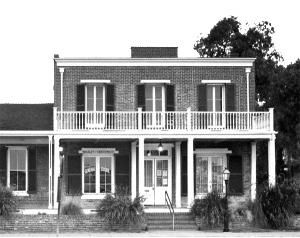 Compared to most places in the world, Los Angeles and San Diego are relatively young cities, but that doesn't mean they don't have rich, ghostly histories. The Whaley House, located in Old Town San Diego, is considered one of the "most haunted places on Earth." Among many of the ghosts that are said to haunt the place, the most notorious is Yankee Jim, who was convicted of grand larceny and hanged in the gallows on the property in 1852. Although the Whaley House may seem like a tourist trap, the colorful tour guides and genuine creepiness of the place make it worthwhile.
Don't have a cow: Crazee Burger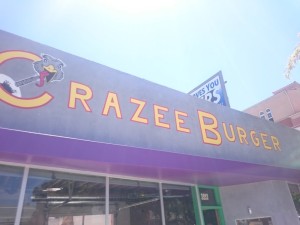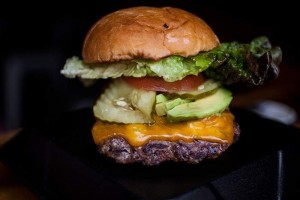 San Diego has a great variety of craft cuisine and delicious eats,
but Crazee Burger, located in North Park San Diego, is one of the most diverse restaurants in the area. At this establishment, foodies venture out of their comfort zones and try exotic burgers  made from buffalo, ostrich, kangaroo and even alligator. Of course, regular beef patties are also available for the non-adventurists.
Just deserts: Joshua Tree National Forest and the Salton Sea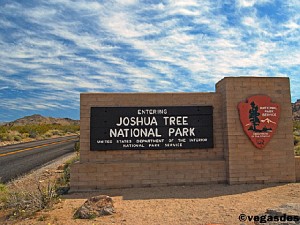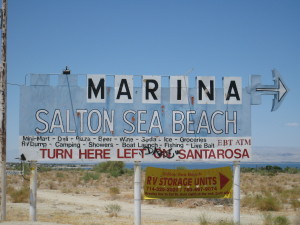 For those wanting to escape the crowds and traffic of Southern Californian cities, the deserts to the east offer a wide assortment of strange sights and attractions. Joshua Tree National Park, a popular destination for Los Angelinos, is full of natural landscapes and vegetation that feel straight out of a Dr. Seuss book. Farther south, perhaps the strangest attraction is the Salton Sea. After an effort to turn the lake into a beach resort in the 1950s, the water inflow/outflow stagnated, increasing the salinity and diminishing the ability to support life. Now, the beach is covered in fish skeletons; ghost towns and abandoned structures surround the lake. Simultaneously haunting and beautiful, the Salton Sea offers a post-apocalyptic glimpse of the past.