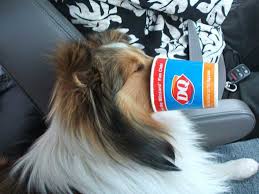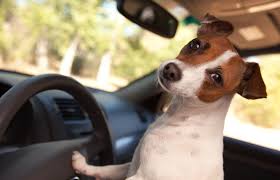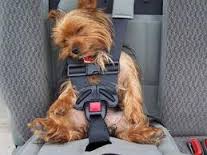 Travelling with your pet can be very stressful for them long before the trip begins. They see the hustle and bustle of packing, the constant flurry of action, and changes to their environment. They have the ability to sense when something in their world is unsettled. Here are a few tips to make their journey to your new destination as easy and safe as possible…

Make sure your pet is acclimated to traveling in the car before your journey. Take them for a few short trips to let them get the feel for car travel. Often pets only know going to a vet or groomer and associate being in the car with something they might not like.
Try to keep to your pet's feeding schedule with the same food they are ac

accustomed to eating. It's important to maintain the same schedule as much as possible to minimize  stress.